Musicianship Festival 2019
Wednesday, May 29, 2019 by Valerie Gathright | Uncategorized
One of my favorite events of the year is the Edmonds Musicianship Festival. This year we had 200 students participate!
The Musicianship Festival is like a musical field day. Students go from room to room and complete musical exams.
These exams are part of the Washington State Musical Literacy Program and consist of five components: Theory, Ear Training, Sight Reading, Rhythm, and Technique.
We also have performance rooms where students can play solos and duets on any instrument.
Students collect ribbons in each room, and for some it's their favorite part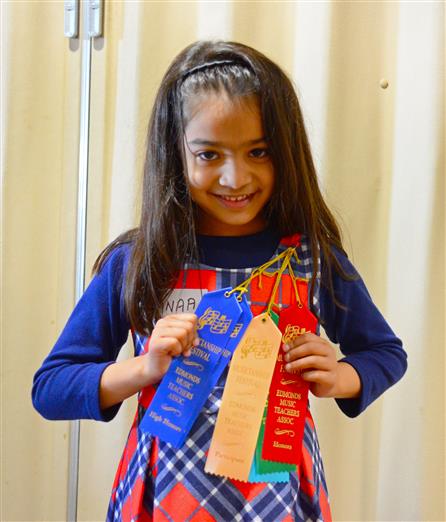 I adjudicated about 80 sight reading exams. I'm was concerned I'd be repeating instructions over and over in my sleep that night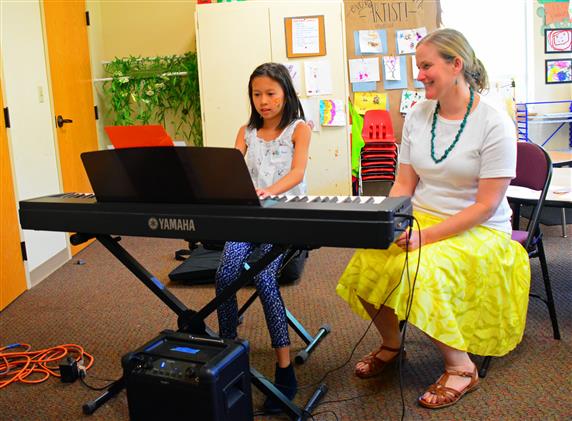 We have a theme every year. This year was cruise ship. We also have a costume contest and live entertainment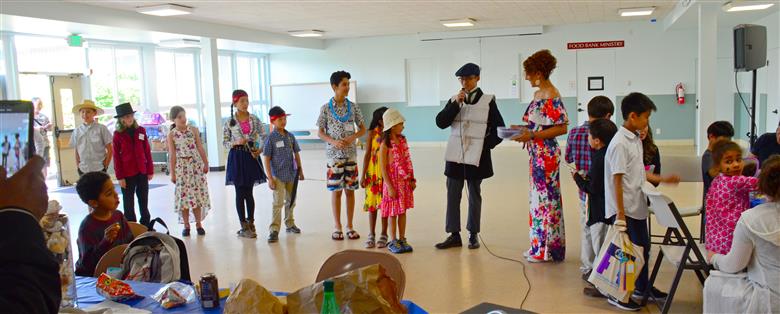 Students can also submit music-themed projects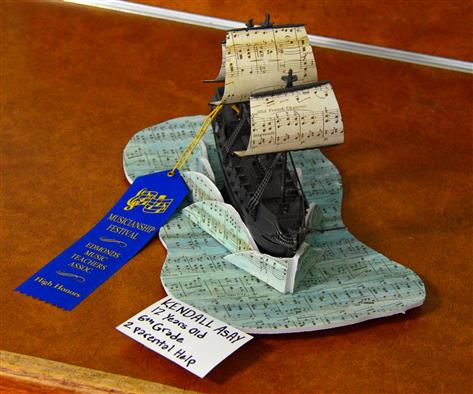 Students who achieve a 97% or above on their theory exams receive special recognition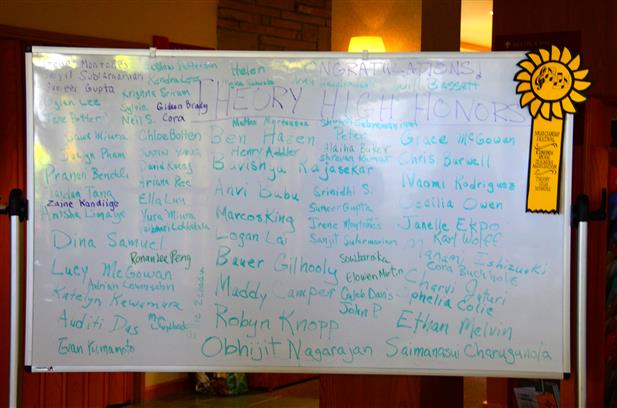 I love the opportunity this festival gives students to socialize, perform and celebrate their learning!