Piano Celebrations (AKA Piano Recitals)
The studio holds two piano celebrations annually.
The Christmas celebration is held in December at Harbor Point Senior Living in Mukilteo. The students love learning their favorite Christmas carols, and their senior audience greatly enjoys the young performers.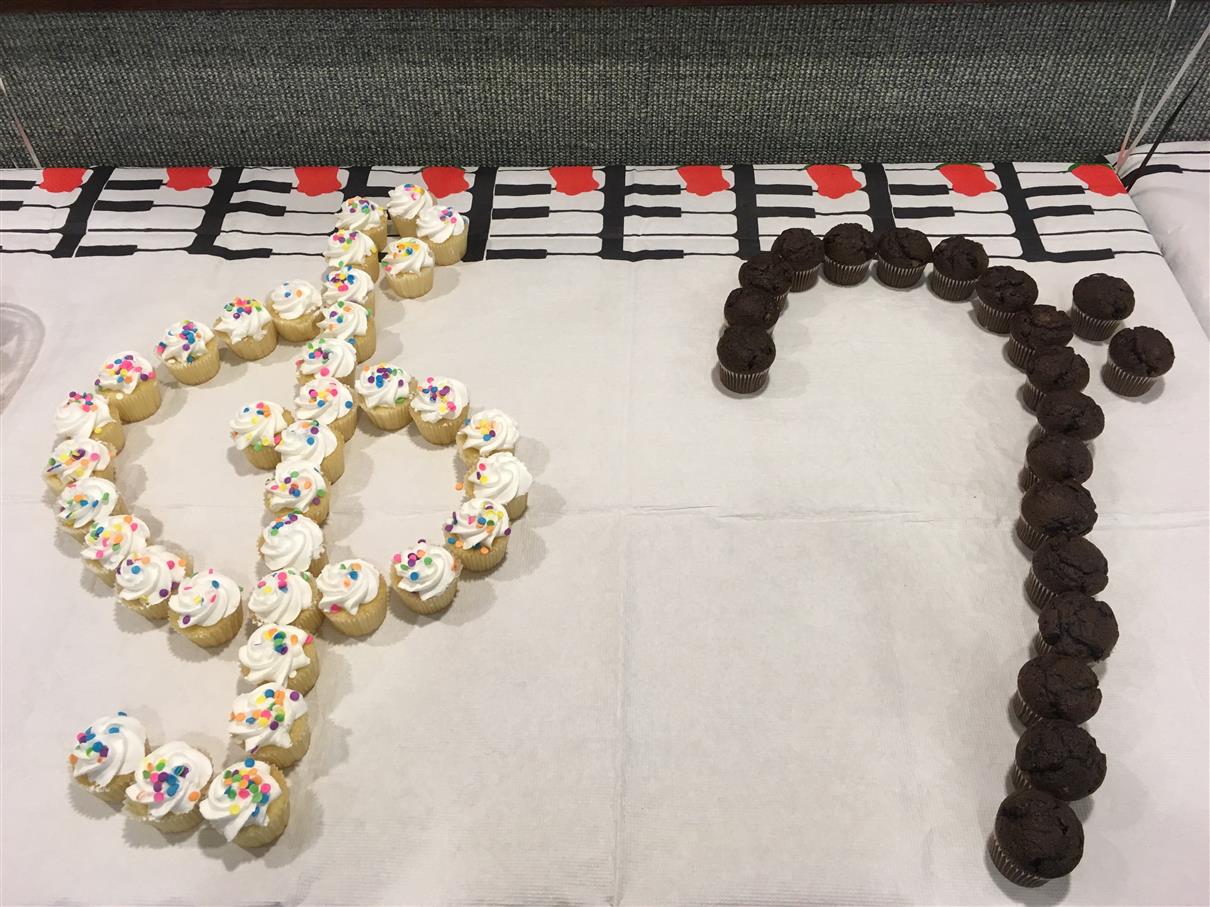 The spring celebration is held at Hartley Mansion in Everett and is a wonderful opportunity for students to memorize and master a piece that they love. They will prepare a solo using a "performance pyramid" that will help them conceptualize the steps necessary to learn to play a piece solidly and artistically. In addition, students will learn a duet that they will be able to play with another pianist.
Students will receive certificates of accomplishment, as well as personalized, engraved medals in recognition of their achievement at the spring celebration. I strive to inspire my students to invest in the hard work necessary to master their pieces, but my main goal for the celebrations is to create an atmosphere of fun, where mistakes are not stigmatized, and students can enjoy celebrating all they have accomplished!


Piano Parties (AKA Group Lessons)
Piano parties are a fabulous way for students to improve both their performing skills and their theory savvy in a fun, socially engaging way. Having a goal to play for their peers once a month helps focus their practice and develop their performance prowess. Students will also play group games to help them improve their note reading, rhythm, ear training. And of course there will be snacks!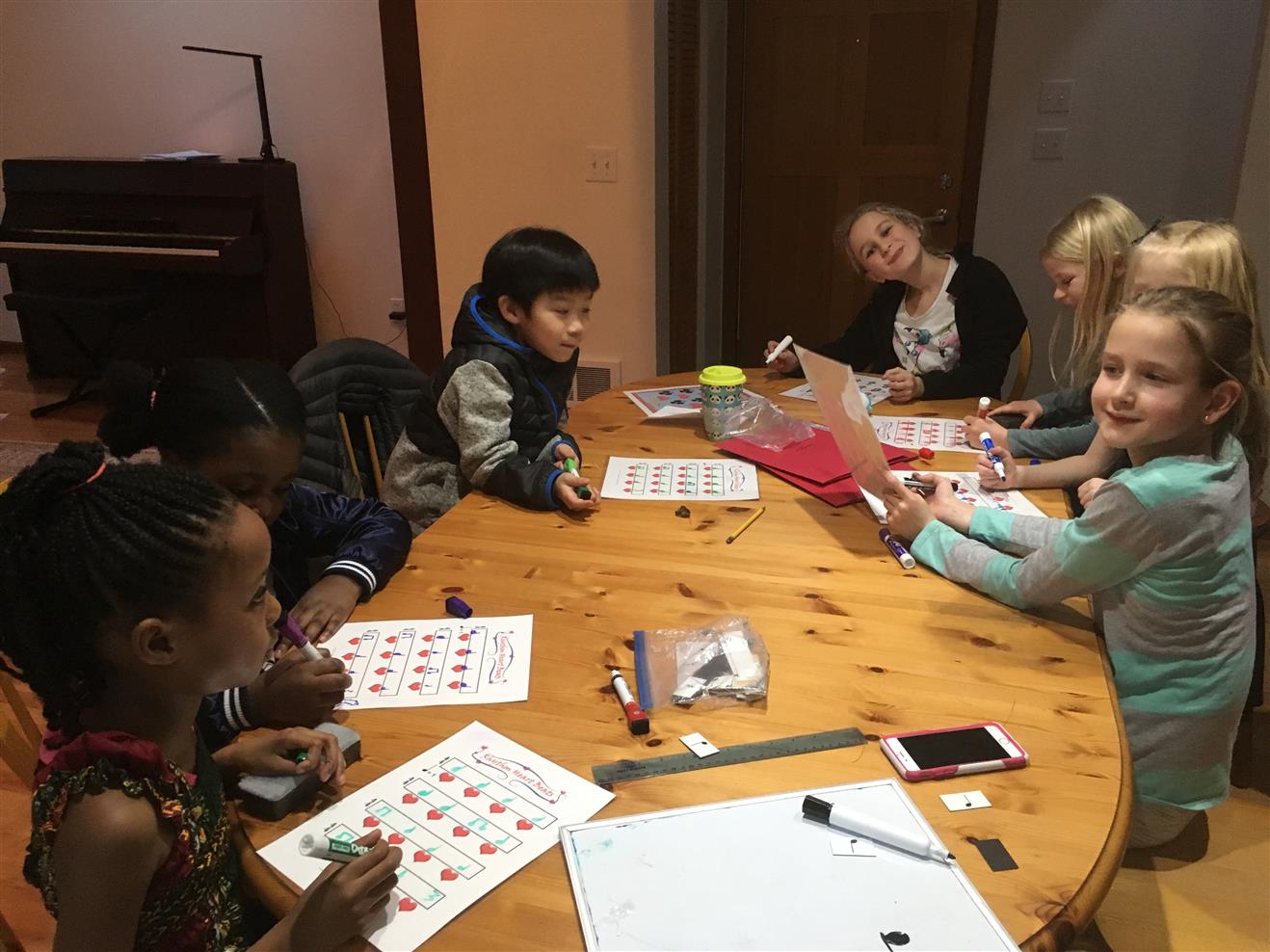 Festivals
The Edmonds Music Teachers Association hosts several festivals each year. The Time Era Festival in November gives students the opportunity to play music from a particular time era of classical music in a master class format. The Jazz, Rags and Blues Festival in February has both a master class portion as well as workshop where students get to try out some jazz improv in a group setting. The Music Artistry Program in March, gives students the opportunity to play two pieces for a visiting artist and get a private lesson. One student from each studio is then chosen to play at the honors recital.The Musicianship Festival in May is like a "musical field day" Students go from room to room, doing musical activities and collecting ribbons. The activities are based on the Washington State Music Literacy Program. Students will effectively pass a leveled exam and earn a certificate to celebrate their achievement. This Musicianship has an annual theme and floor show every year and is a big hit with students! Festivals typically have a registration fee of $30-35 dollars to cover facility rental, supplies and visiting artist fees. Any additional proceeds from the Musicianship festival goes to a scholarship fund available to all 10-12 grade students. www.edmondsmusicteachers.org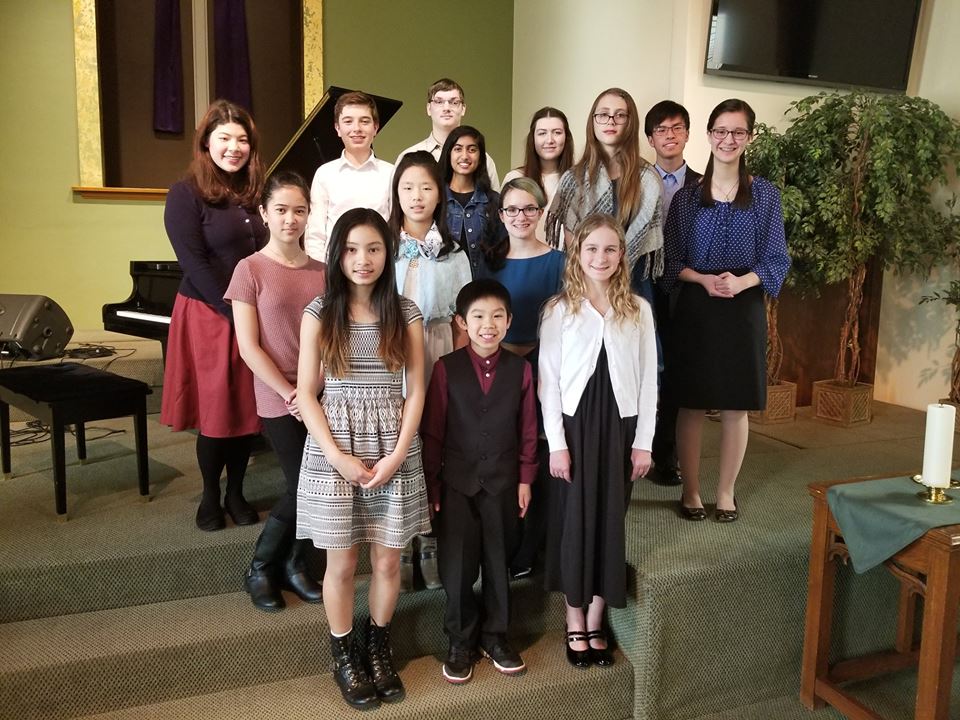 Summer Camp
I offer an annual summer camp. Camp is half days for one week and includes art projects to learn about composers and playing games to practice musical concepts. (water balloon note reading is a particular favorite).