Mukilteo Music offers two preschool music classes.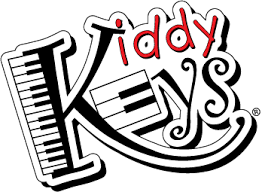 Come sing, dance, and play with Kiddy Keys Intro to Piano Classes!
Each class includes:
Learning musical concepts through stories, songs, coloring, games and finger plays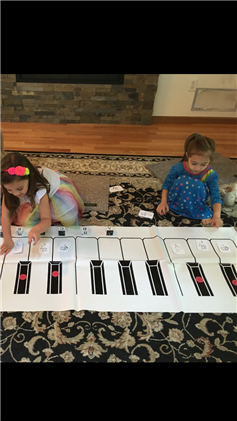 Improvising on the piano
Marching around the room with rhythm instruments
Freeze Dance to live piano music
Come roar like a lion, hop like a kangaroo and swim like a fish!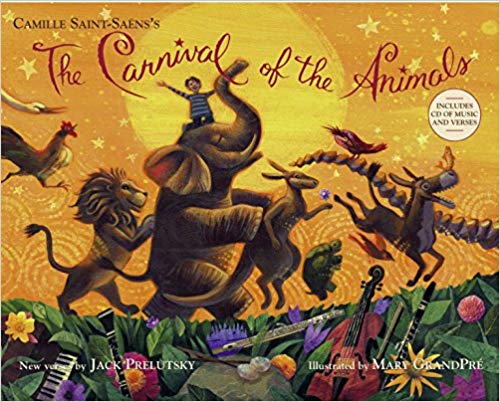 In each "Carnival of the Animals" class students will learn how to:
Listen for and create the animal sounds on the piano from the symphony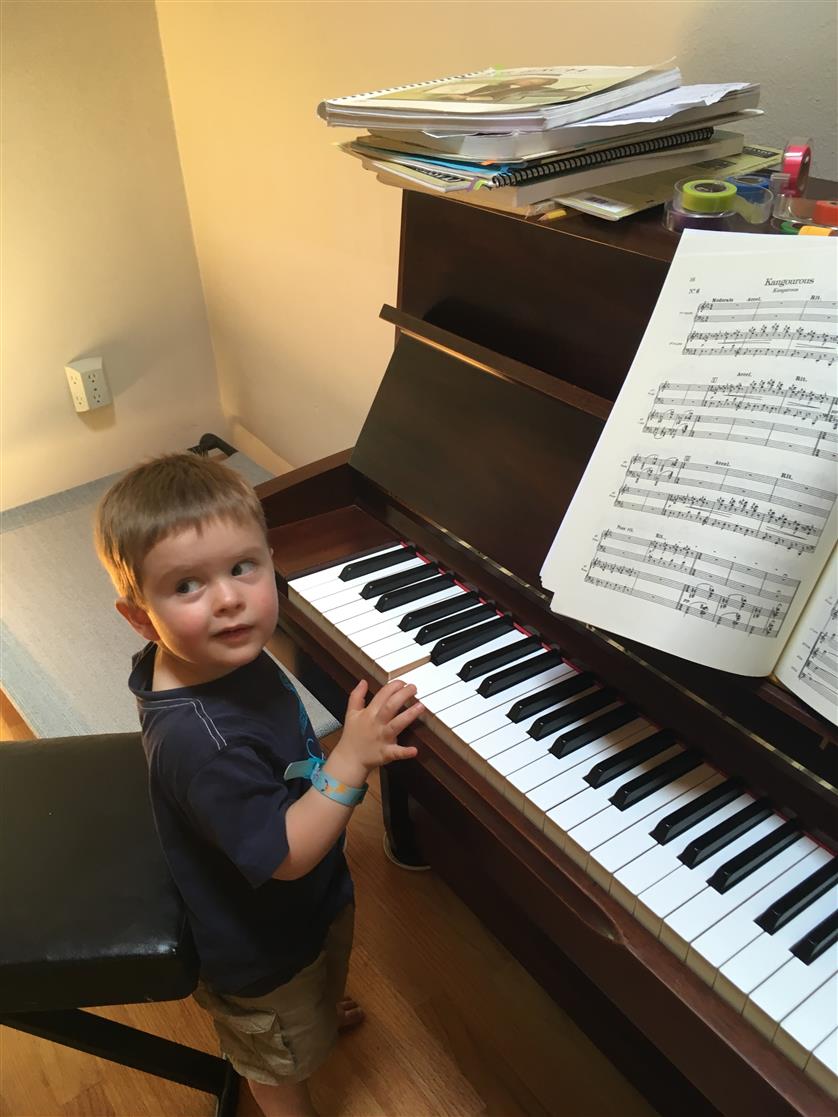 Learn and act out musical concepts (ex. high/low, loud,/soft, trills, tremelo, etc..)
Learn about the instruments of the orchestra
Listen to stories, poems, color and dance!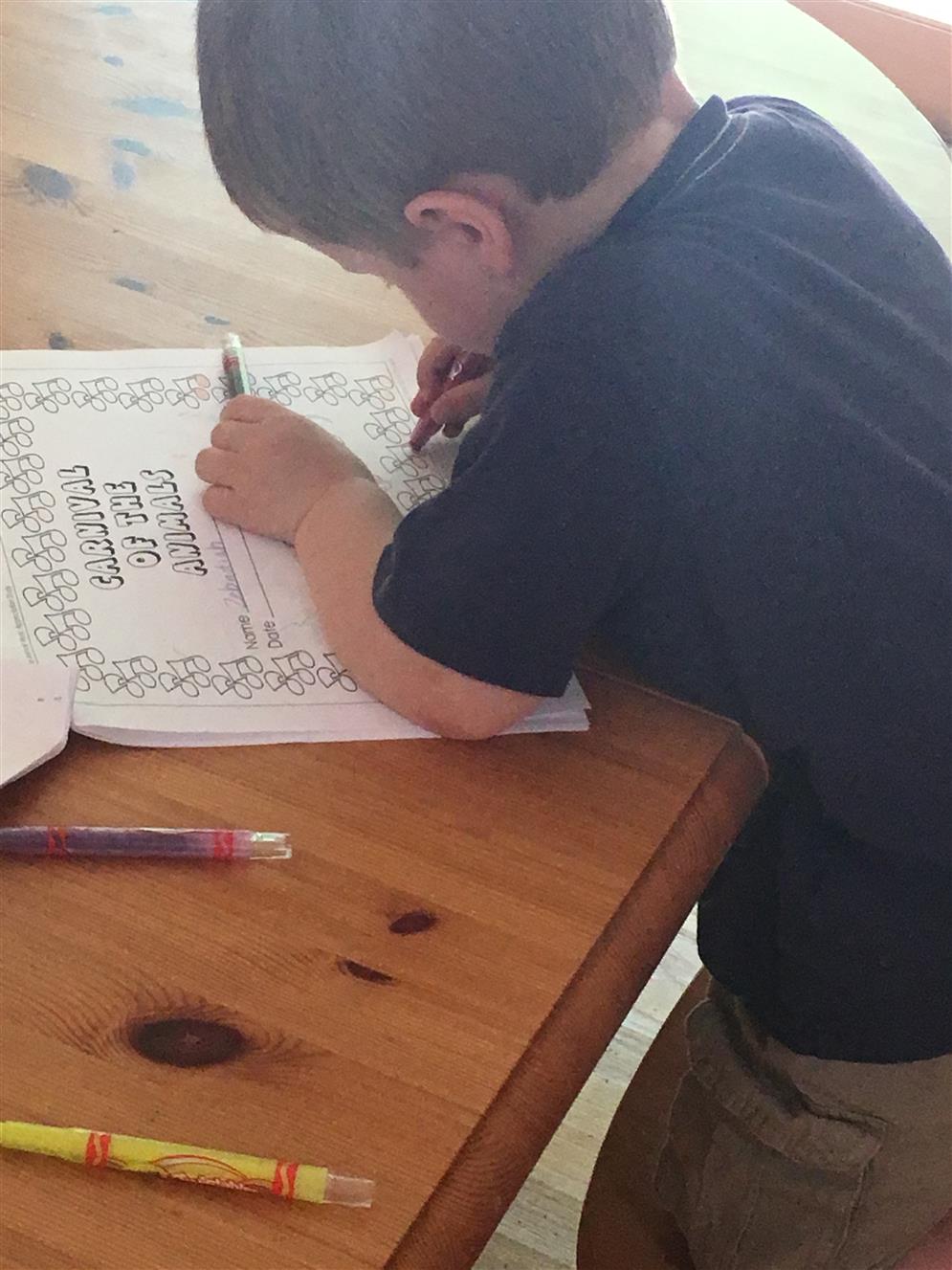 Next Kiddy Keys Session will be Wednesdays 4:15-4:45 September 11-December 13 2019. Fees are $180 per session or $65 per month.
Other Preschool Classes are available earlier in the day by request. Find a friend and lets schedule a time!