Welcome to Mukilteo Music LLC!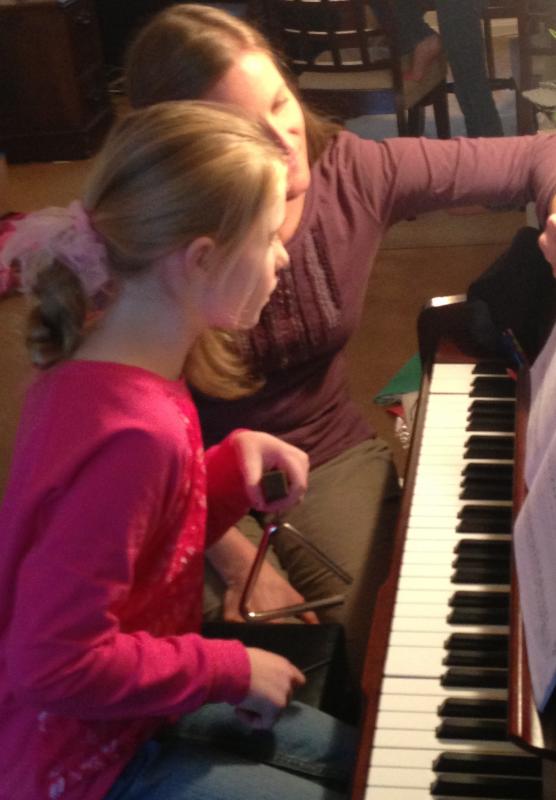 Unfortunately Private piano lessons are full at this time. Please see my referral page for other great teachers in the area!!
Private piano and preschool music classes offer your child the opportunity to discover the joy of experiencing and creating music!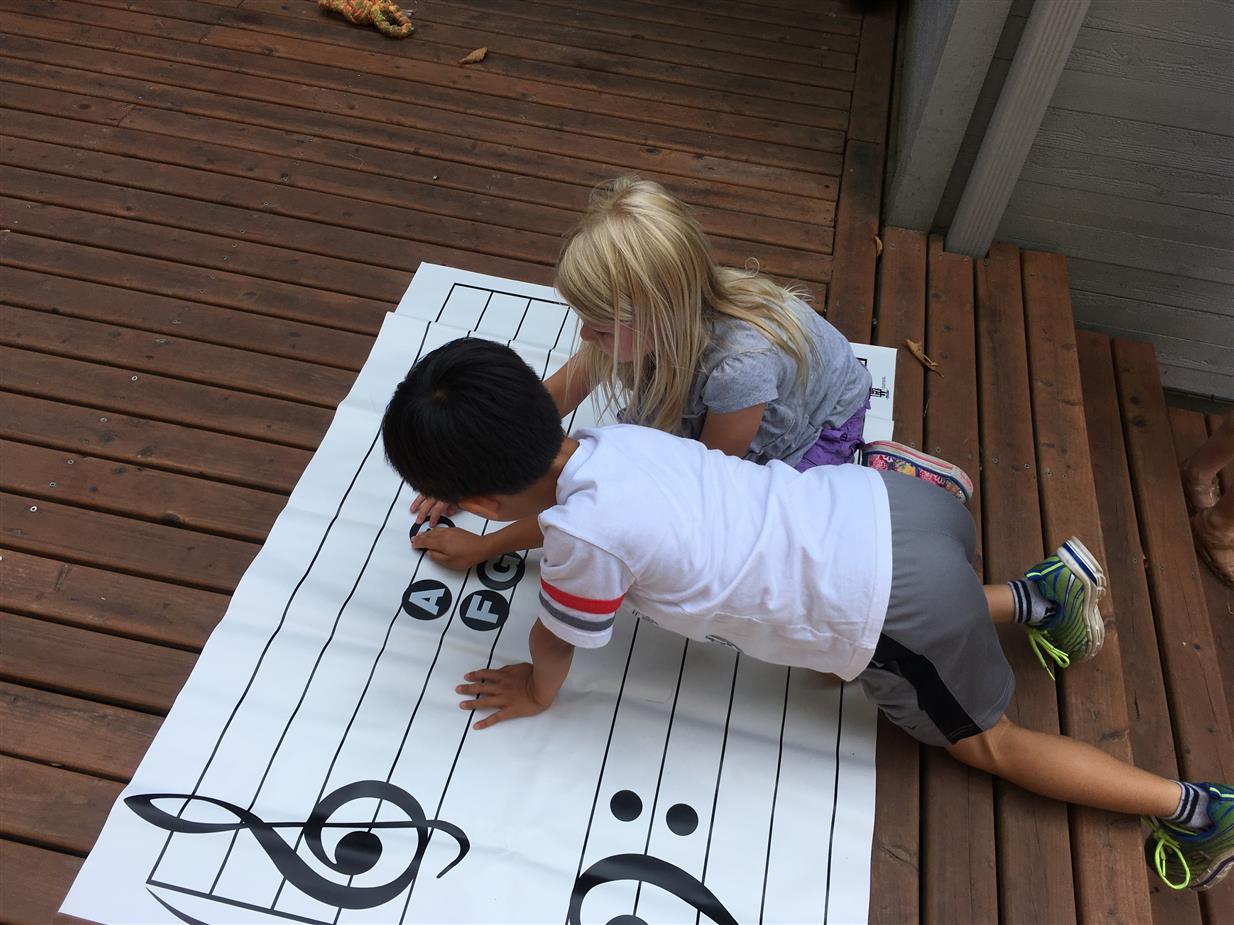 To help your child develop proficiency in and enthusiasm for music, I offer a comprehensive piano study program that includes private lessons, group lessons, festivals, recitals, master classes and summer camps.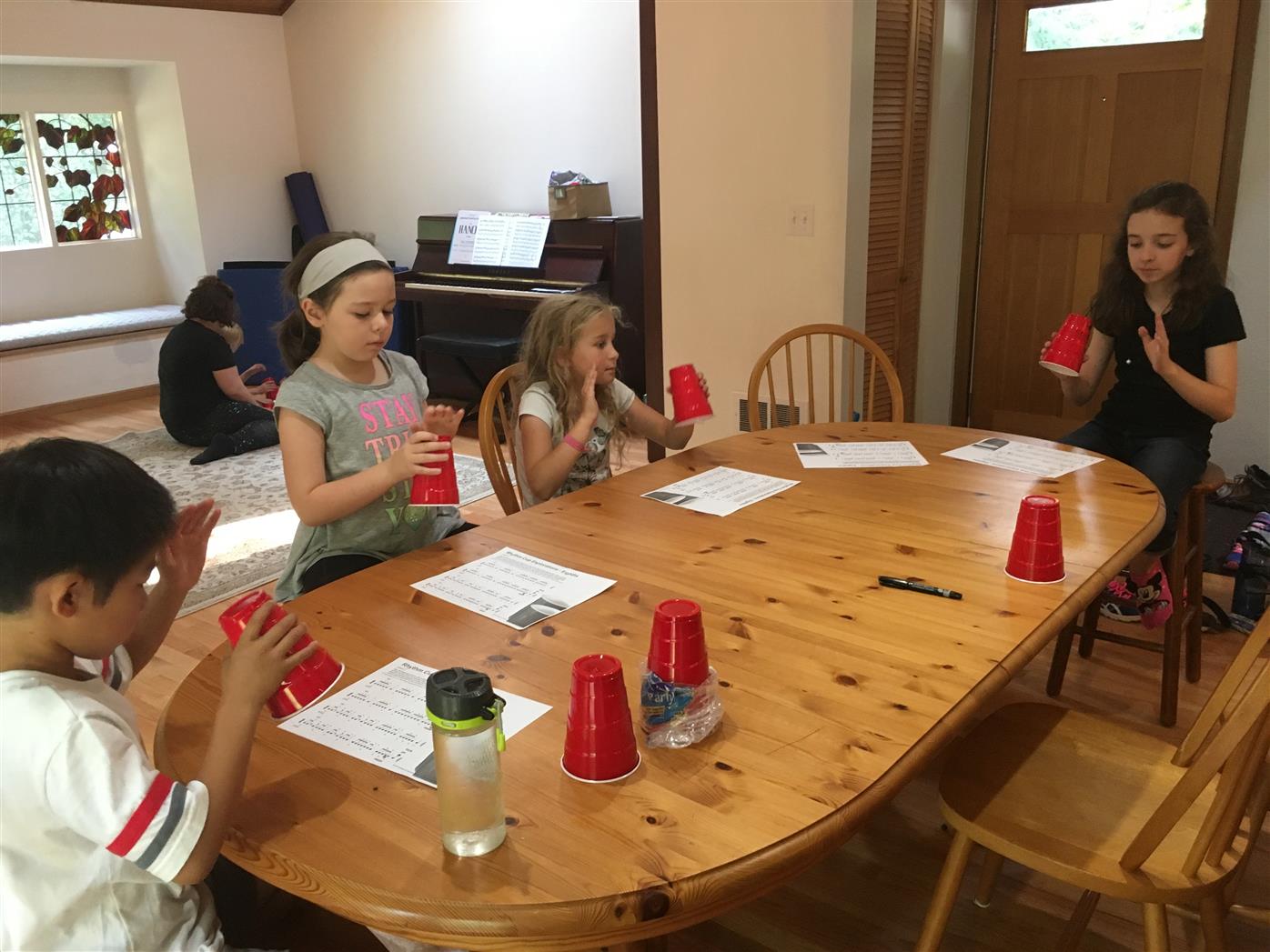 One of my favorite things about preschoolers is how they naturally embody music, singing, dancing and clapping. My "KiddyKeys" and "Carnival of the Animals" preschool music classes will help them to learn musical concepts while having fun!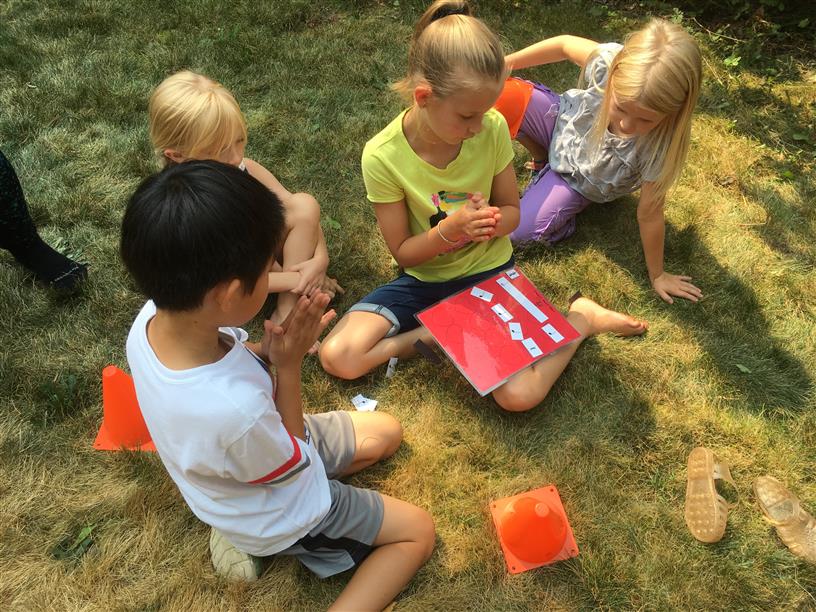 Research has shown that musical education can increase math abilities, reading skills, language skills, social development, brain plasticity, and intellectual, linguistic, and emotional capacity.
http://blogs.scientificamerican.com/science-sushi/2012/08/21/even-a-few-years-of-music-training-benefits-the-brain/
http://www.theguardian.com/education/2014/feb/27/musicians-better-language-learners

Music can be an intensely satisfying form of creative expression, as well as building self-esteem, perseverance, and time management skills.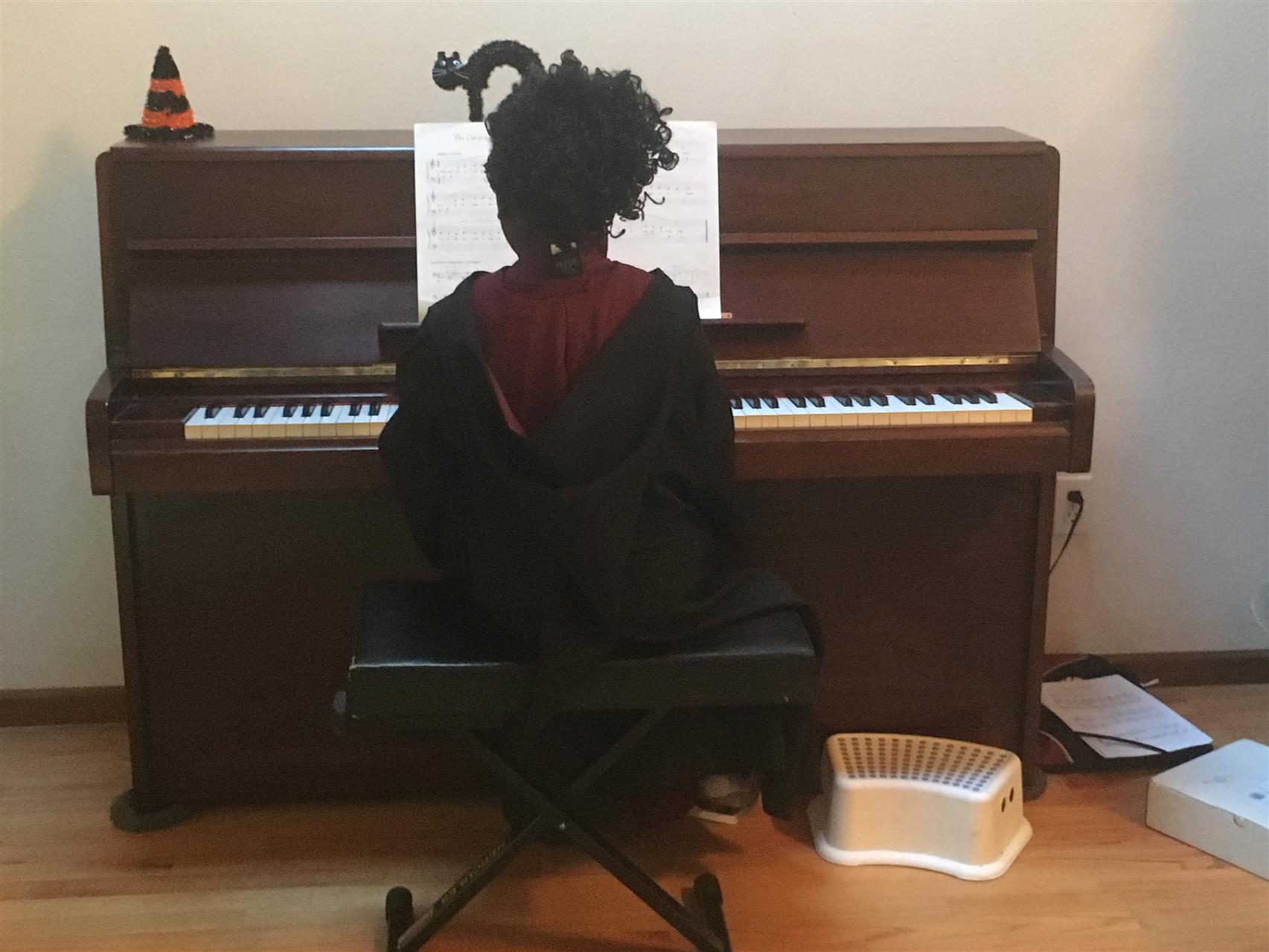 I'm excited to help your child experience the richness and joy that comes from musical discovery and mastery!