September Piano Party
Wednesday, October 2, 2019 by Valerie Gathright | Uncategorized
The September piano party was a wonderful opportunity for all the students in my studio to get to know each other!
We started with yummy snacks, sang happy birthday (and ate cupcakes) to celebrate September birthdays (we have four in the studio plus our composer of the month, George Gershwin).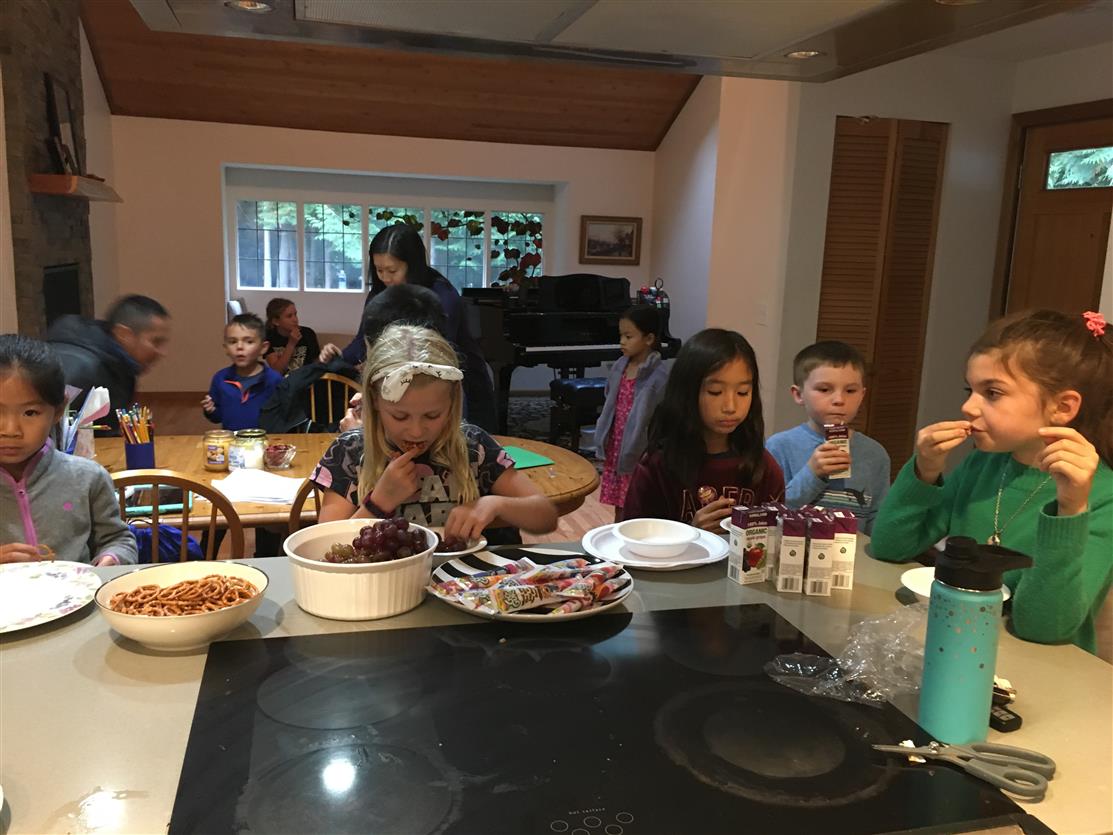 Then we played "concentration" to work on steady rhythm skills.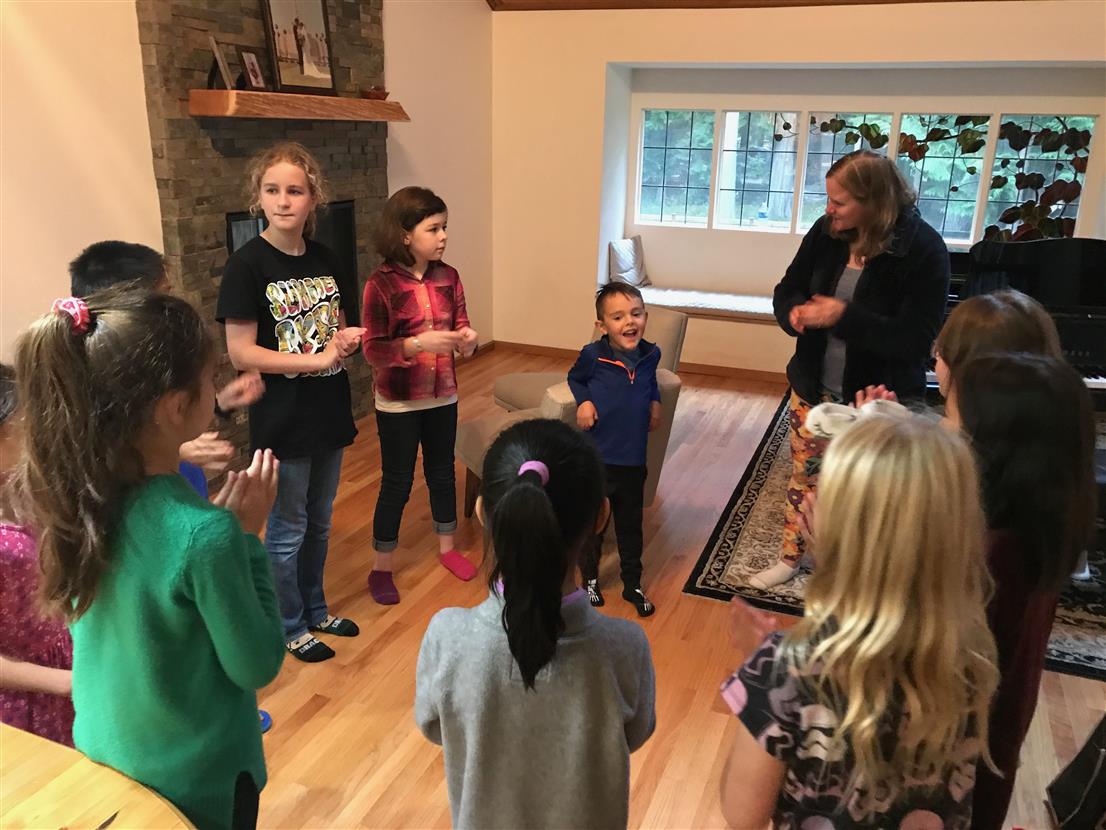 Next, each student played a piece and we were able to practice announcing our songs and bowing at the end.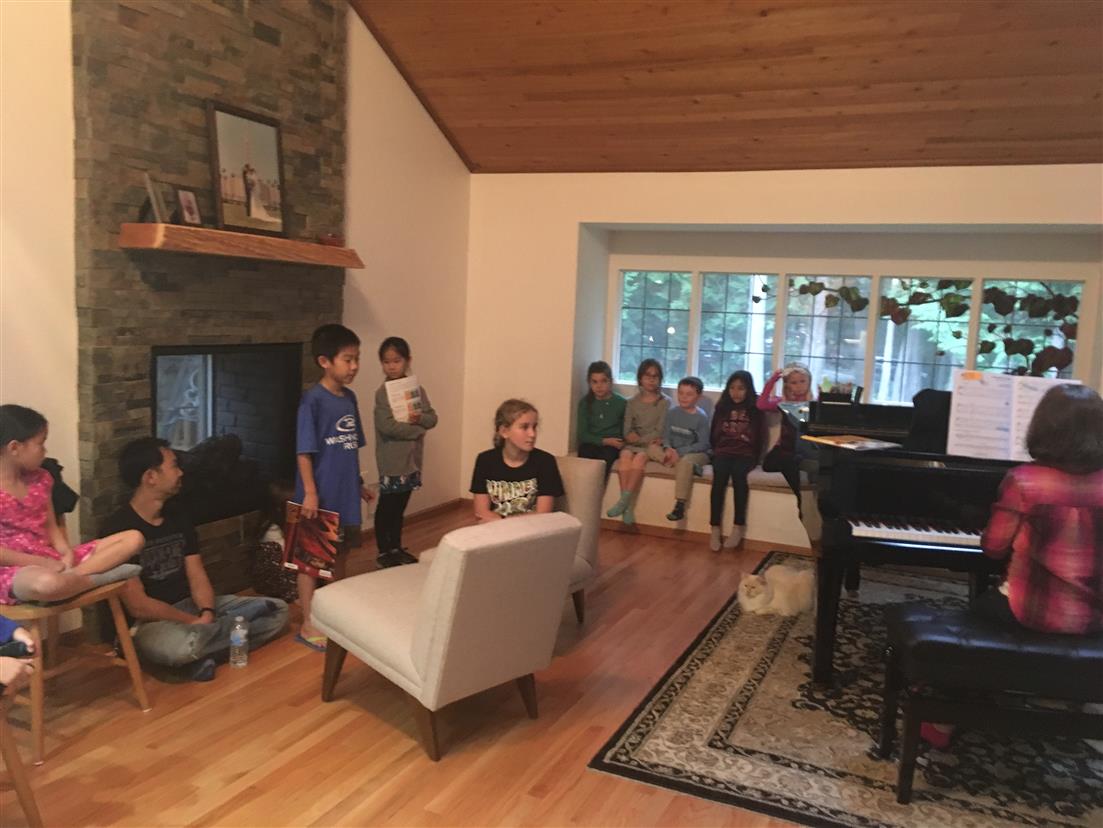 To learn more about Gershwin, I passed out fact cards about his life and music. Students had to find the person in the room with the matching fact card and then share the fact with the class.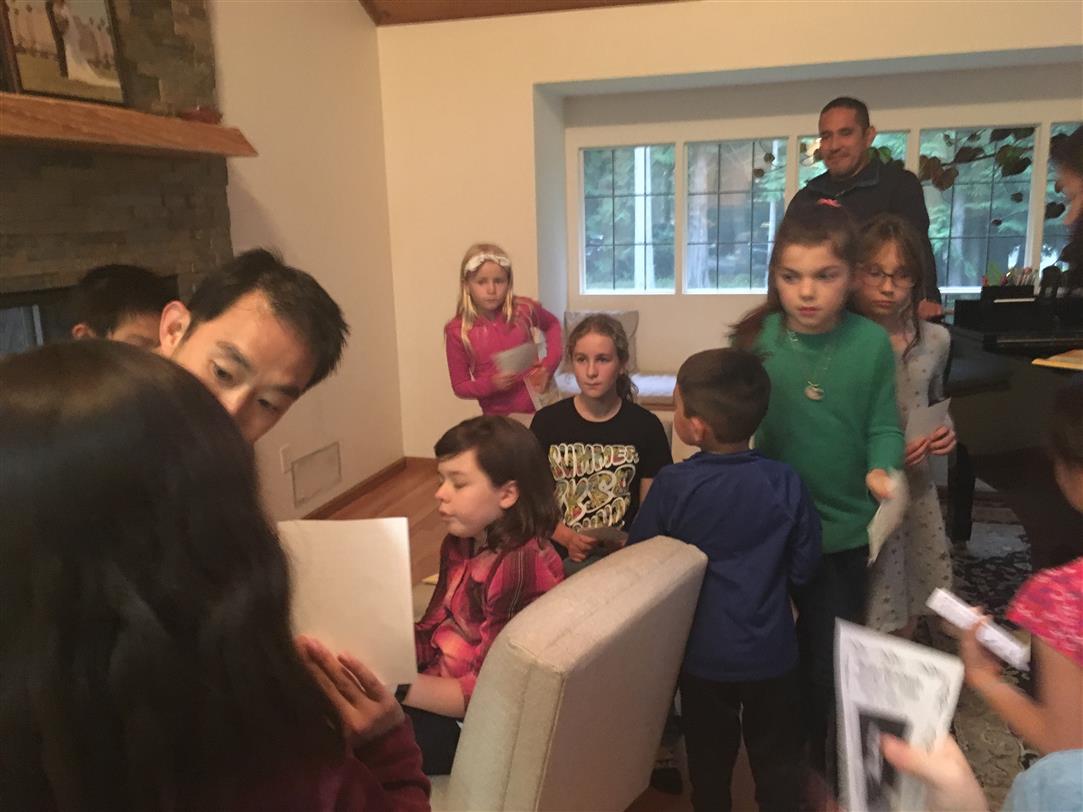 Finally, we opened up the grand piano and explored how the mechanism and pedals worked.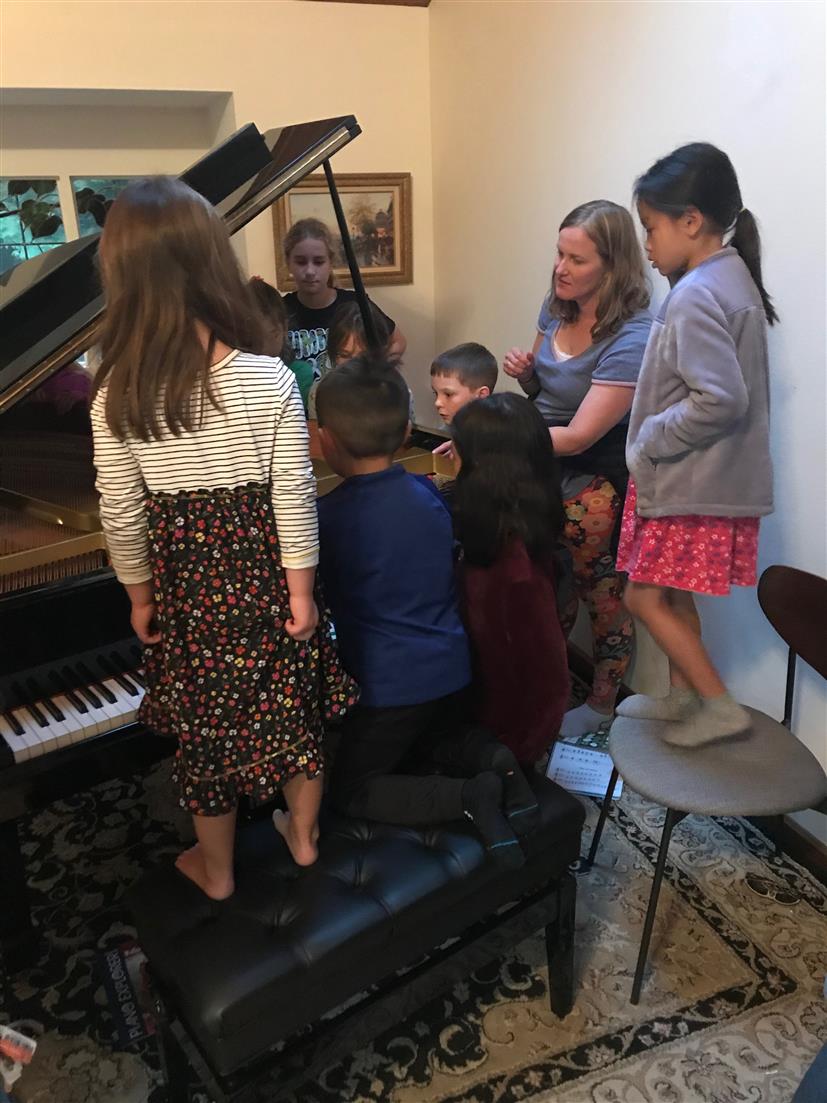 I was amazed at the eagerness in which the students all wanted to play for each other. They haven't yet developed consciousness about playing in public, and hopefully by doing these group classes every month, and creating a supportive peer environment, they will retain their enthusiasm for playing for others as they grow.