Piano Camp Days 1 and 2
Wednesday, July 17, 2019 by Valerie Gathright | Uncategorized
I love piano camp!
Such a great opportunity for group learning, outdoor games and sunshine!
I always like to spend the first hour of summer camp learning about a composer. This year we are studying Camille Saint-Saens. The first two days we spent creating a lapbook and listening to his music. The next two we will listen to all the movements of "Carnival of the Animals," read the poems that have been written and complete a coloring book.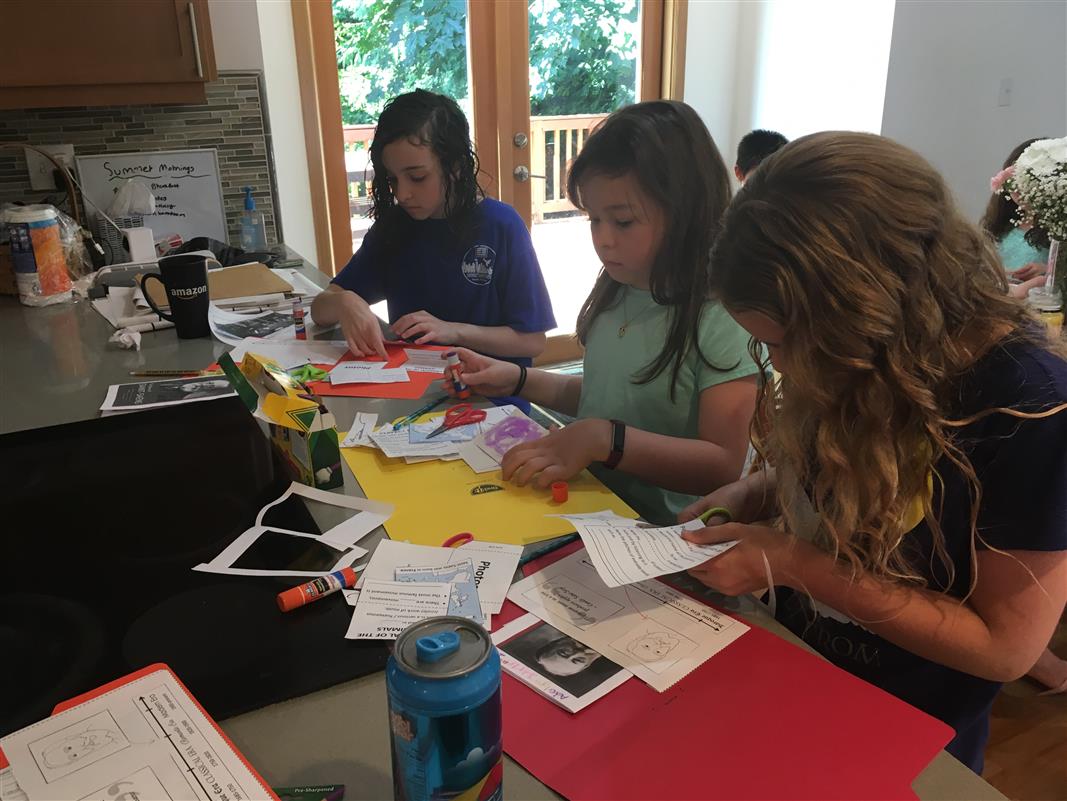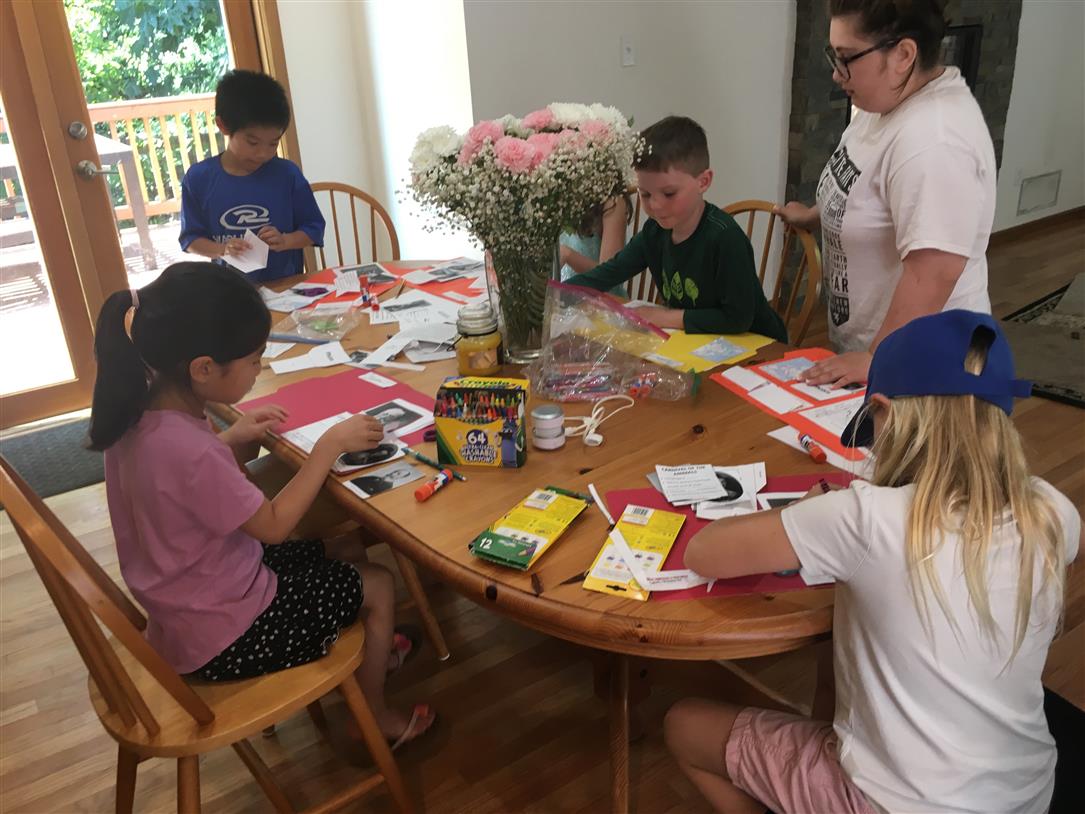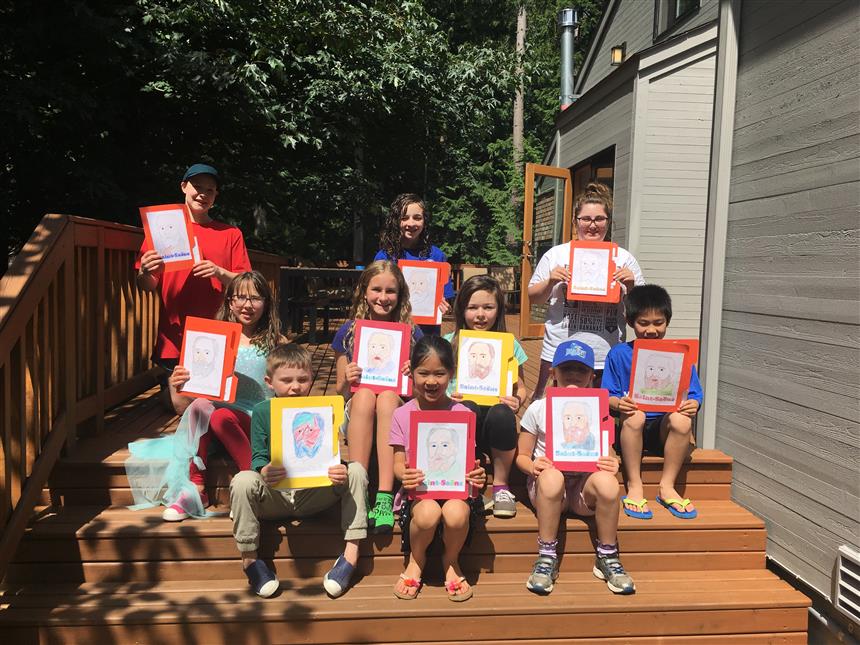 The second hour we divided into three groups. One group worked with me learning a trio at the piano, while the other groups did rhythm cups and theory games with my daughters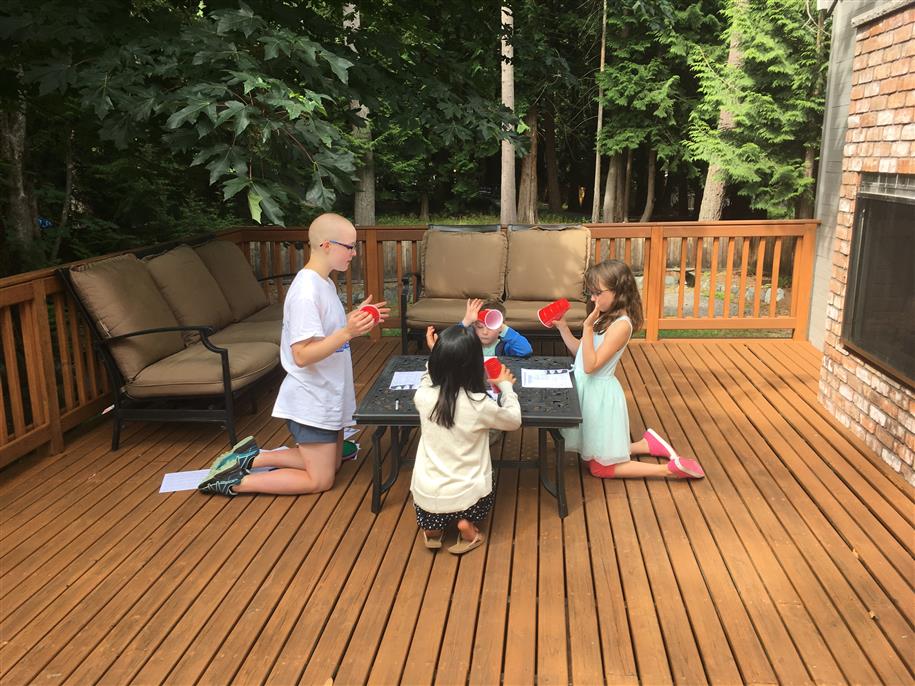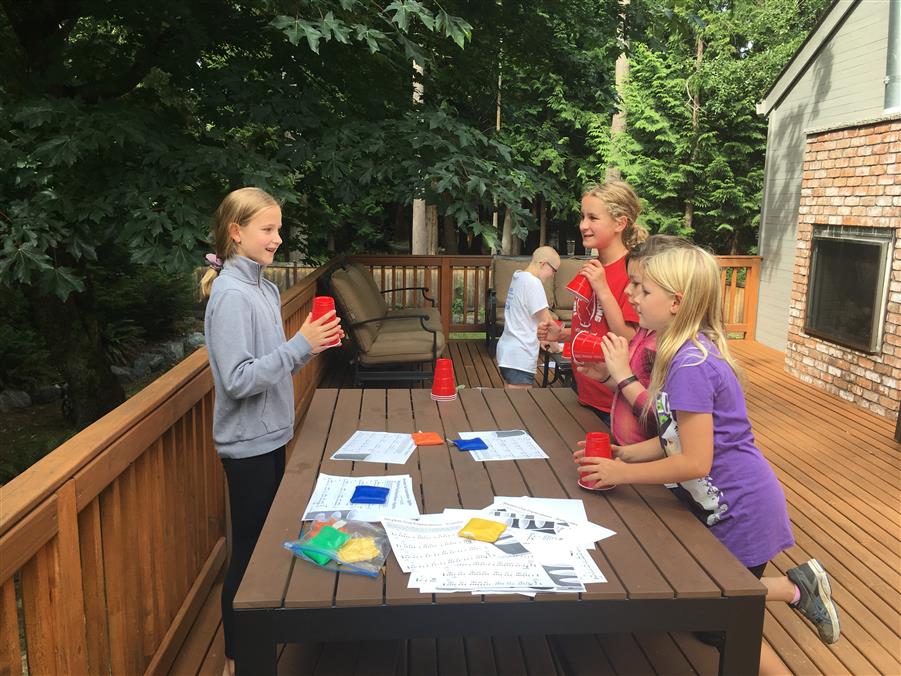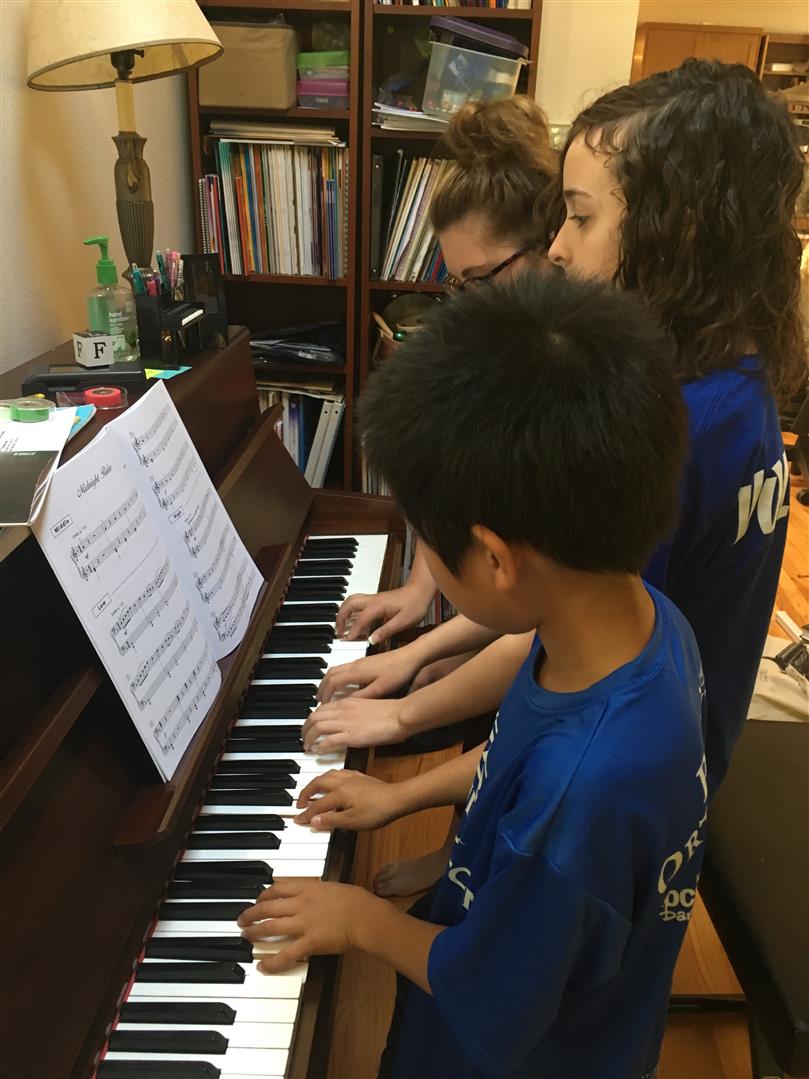 The Third hour is spent doing outdoor games. Day 1 we played note reading games with pool noodles, rings, bowling pins and buckets! Day 2 we focused on rhythm. Students would clap a rhythm, run through cones and clap it again. They also used magnetic notes to create their own rhythm combinations.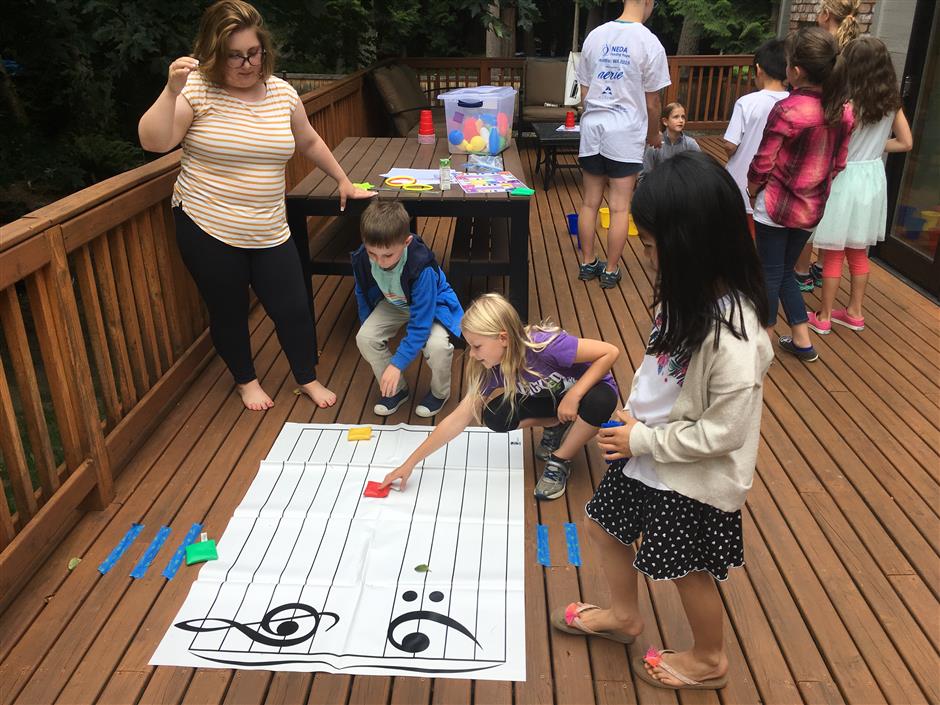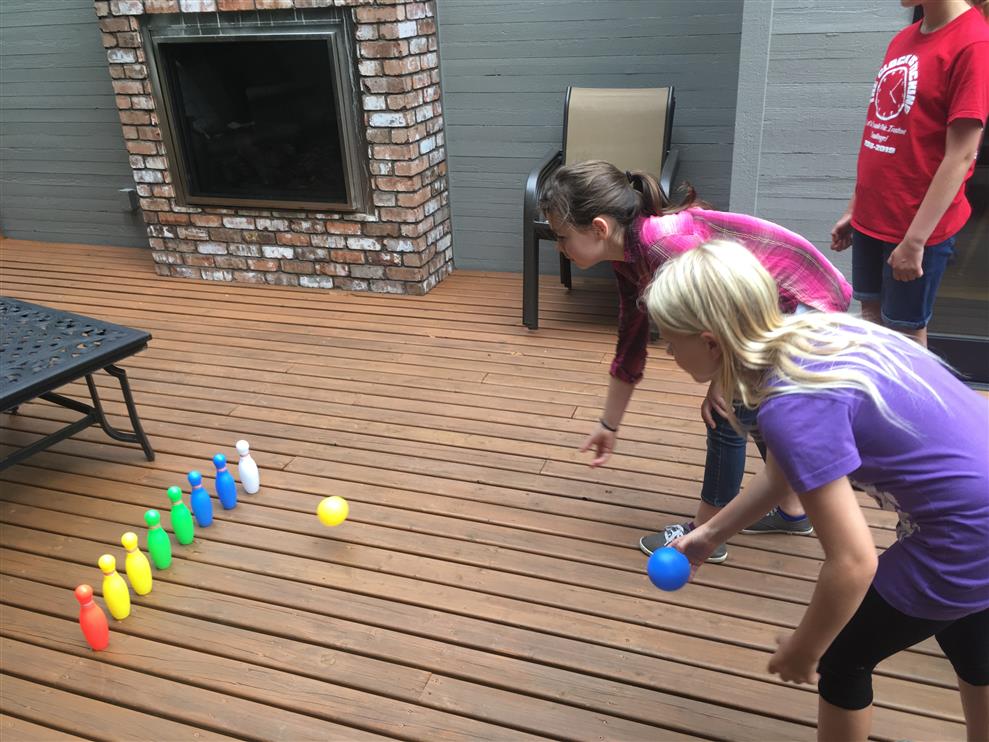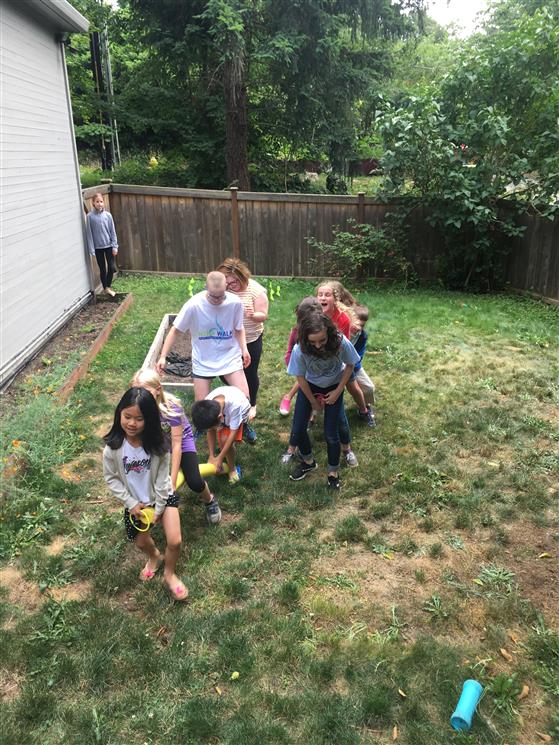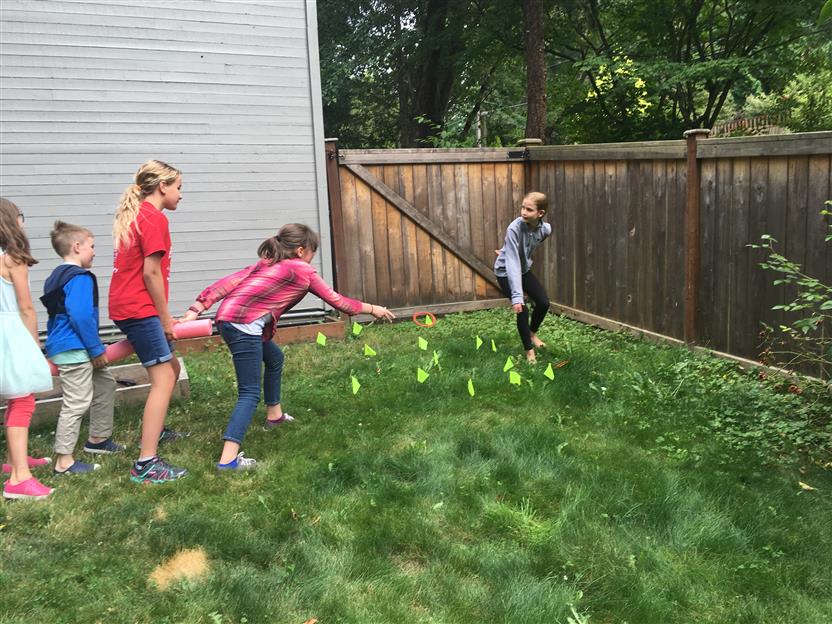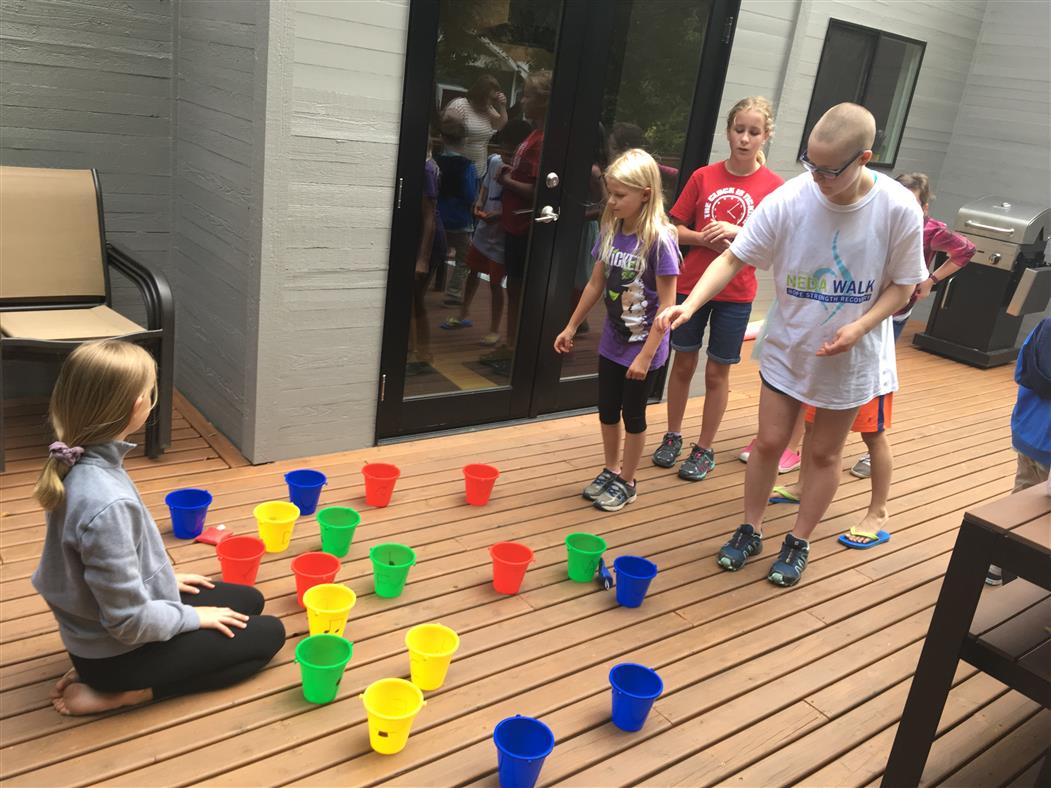 We also take a break every forty-five minutes for free play outside. Frisbee, jumprope, parachutes and hide and seek are favorites.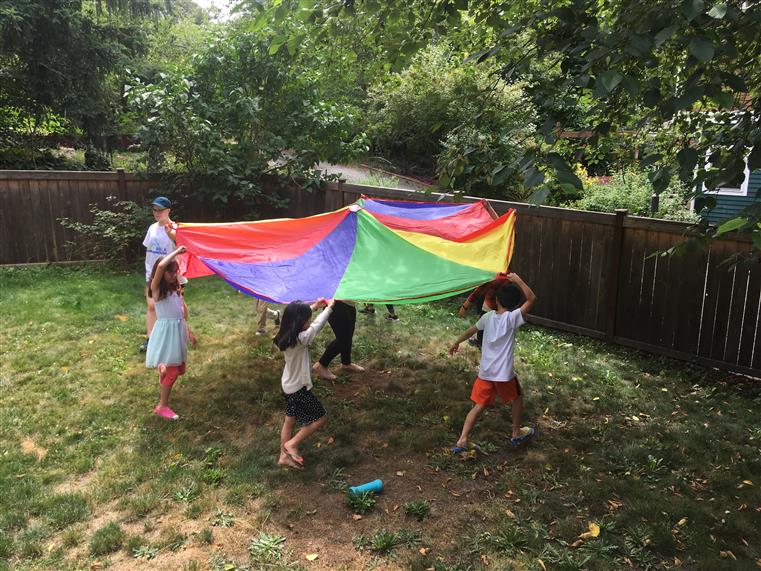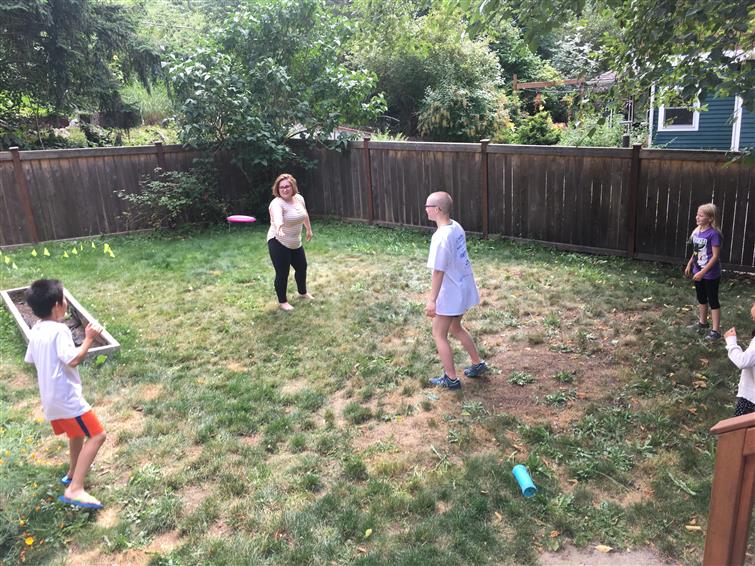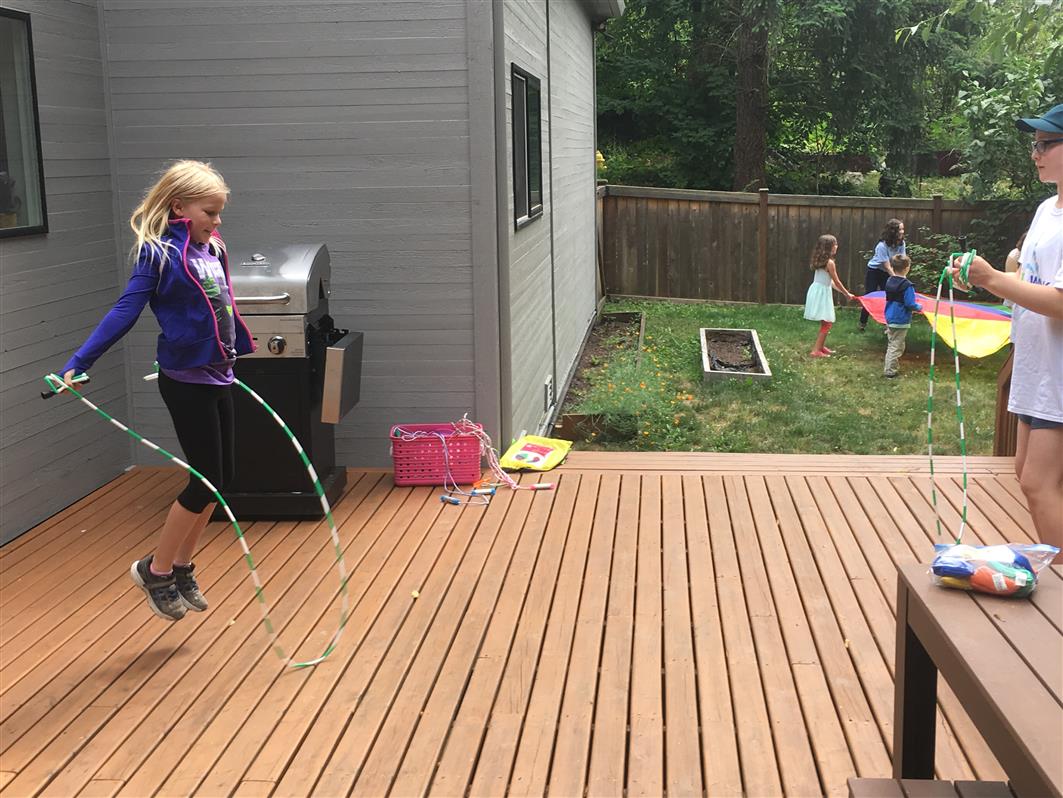 Finally, we end the day with Musical Chairs. I play ragtime on the piano and they run around the chairs outside.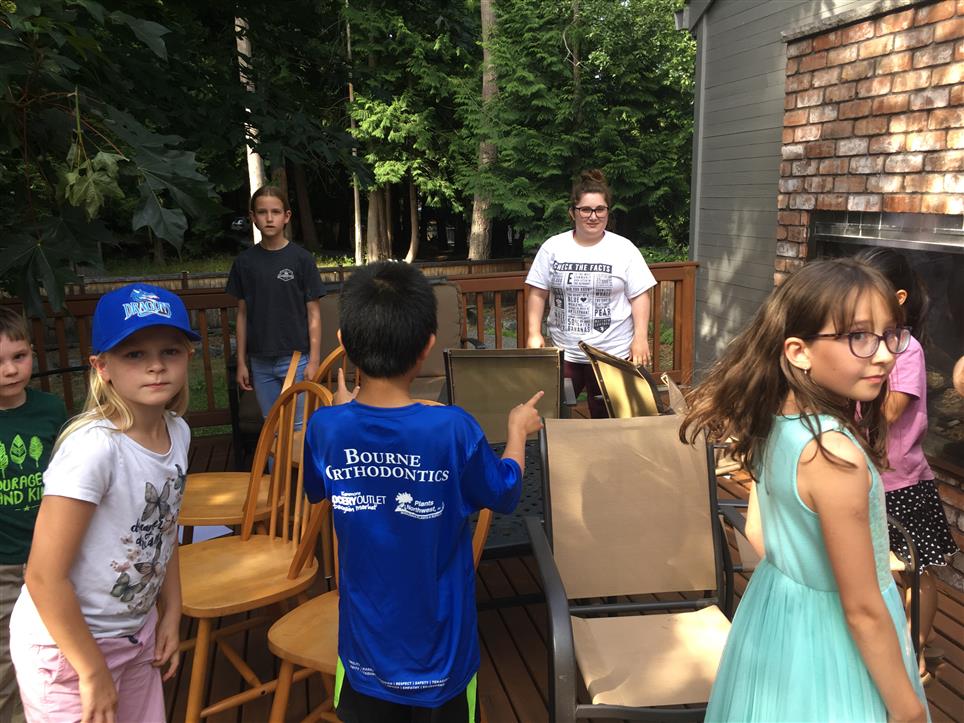 Looking forward to the next two days!!