Christmas Piano Celebration
Friday, January 3, 2020 by Valerie Gathright | Uncategorized
Our Christmas Piano Celebration at the Sunset View Retirement Home was a wonderful experience! It was our first time at this location and we couldn't have had a more appreciative audience!
I was so impressed with how much effort the students put in to be ready especially since this was the first public performance for many of them! They also did so great with the unexpected singing that broke out in the middle of their pieces.
One of my favorite parts of this event is playing duets to Christmas songs with the students. It's so fun to play familiar songs together, especially for beginners who are still trying to learn so many different skills at once!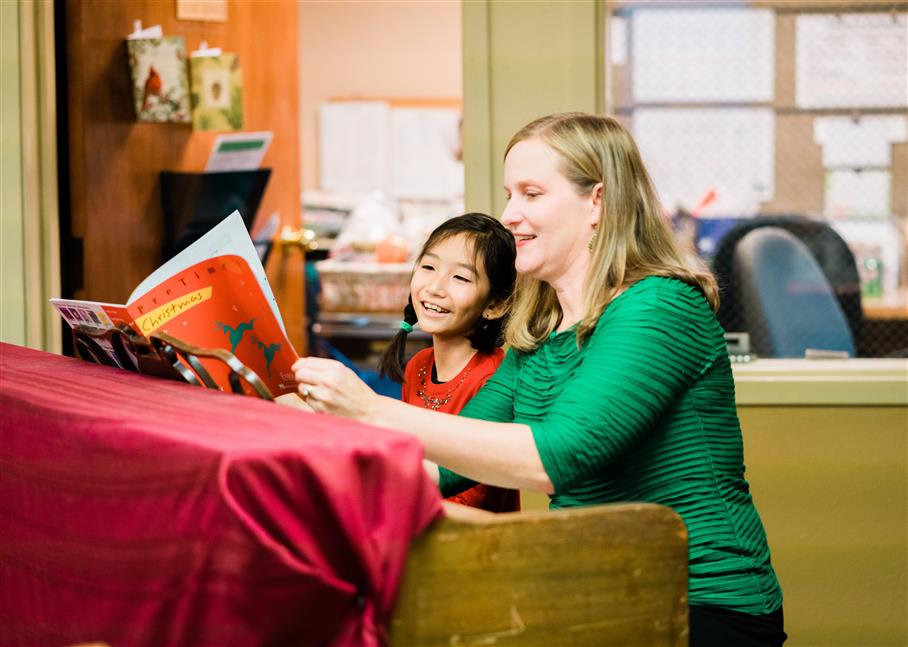 The residents love it when the students bring them gifts and talk to them.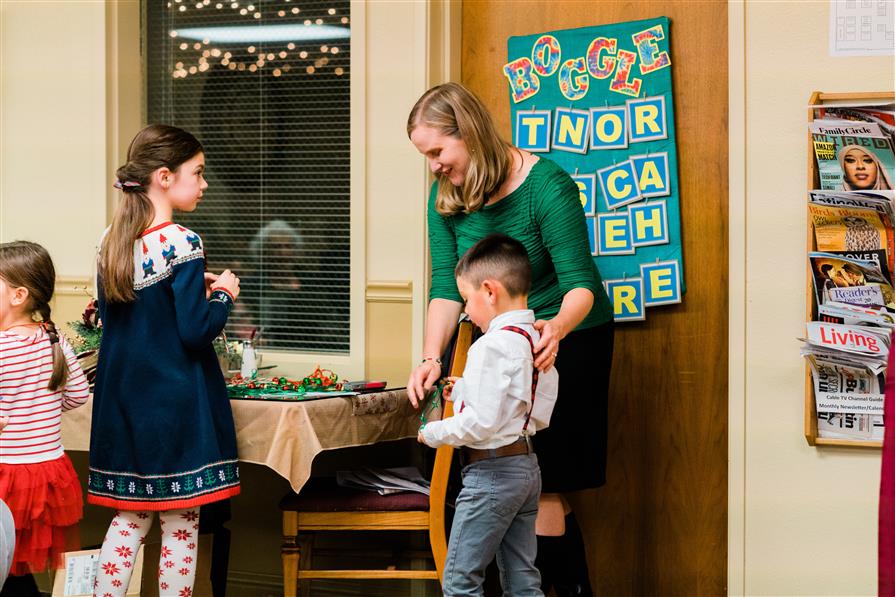 This can be scary for children, but they were so kind. We always hand out jingle bell necklaces and visit with them at the end.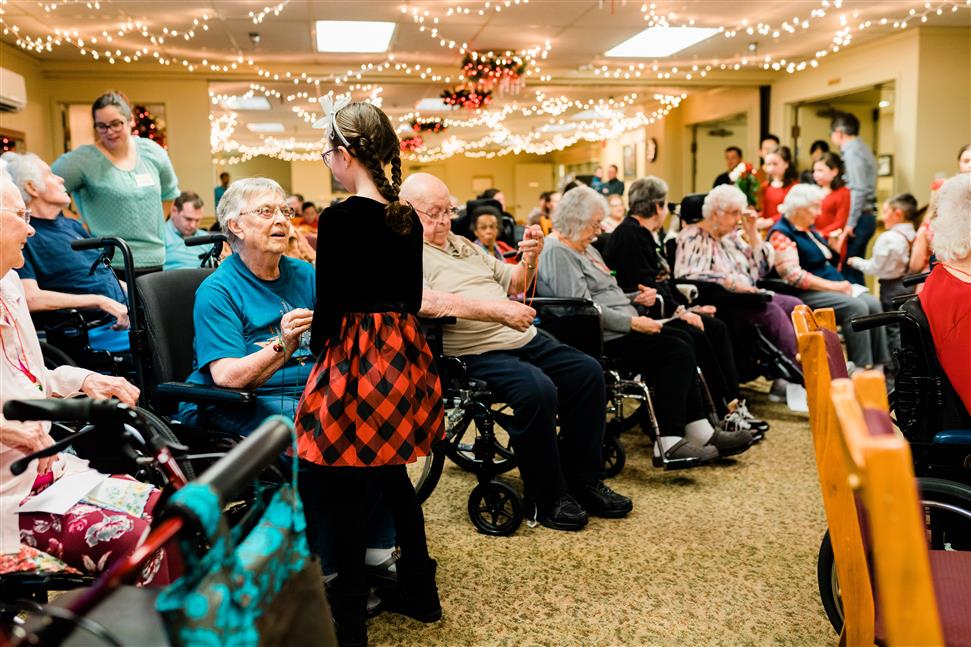 I'm already looking forward to next year's celebration.